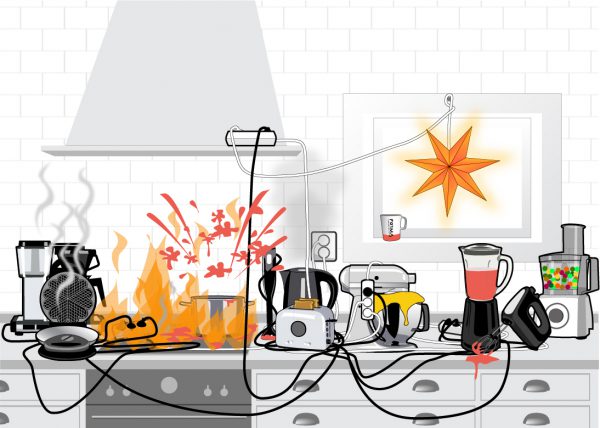 Här kommer en julhälsning från oss på CordFIX, och även vår sista kommerciella teaser inför produktlanseringen i januari 2019. Vi ses nästa år!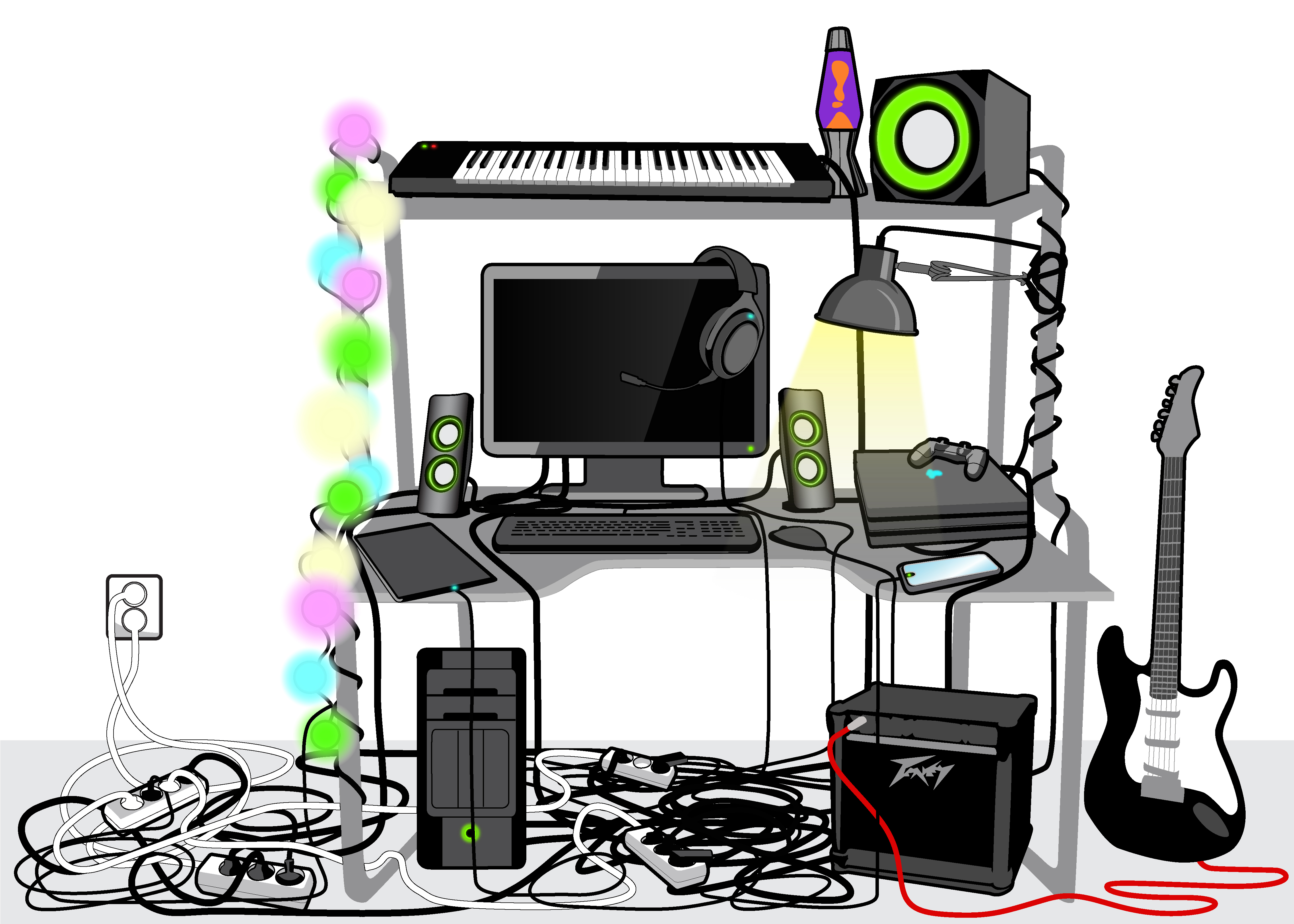 Our second video shows that our products also speaks to a younger audience.
Watch it here!
onclick="window.open('https://youtu.be/0gdPD7TfyIY','popup','width=600,height=600'); return false;"> Vi presenterar mycket stolt får allra första reklamfilm.
Se den här!