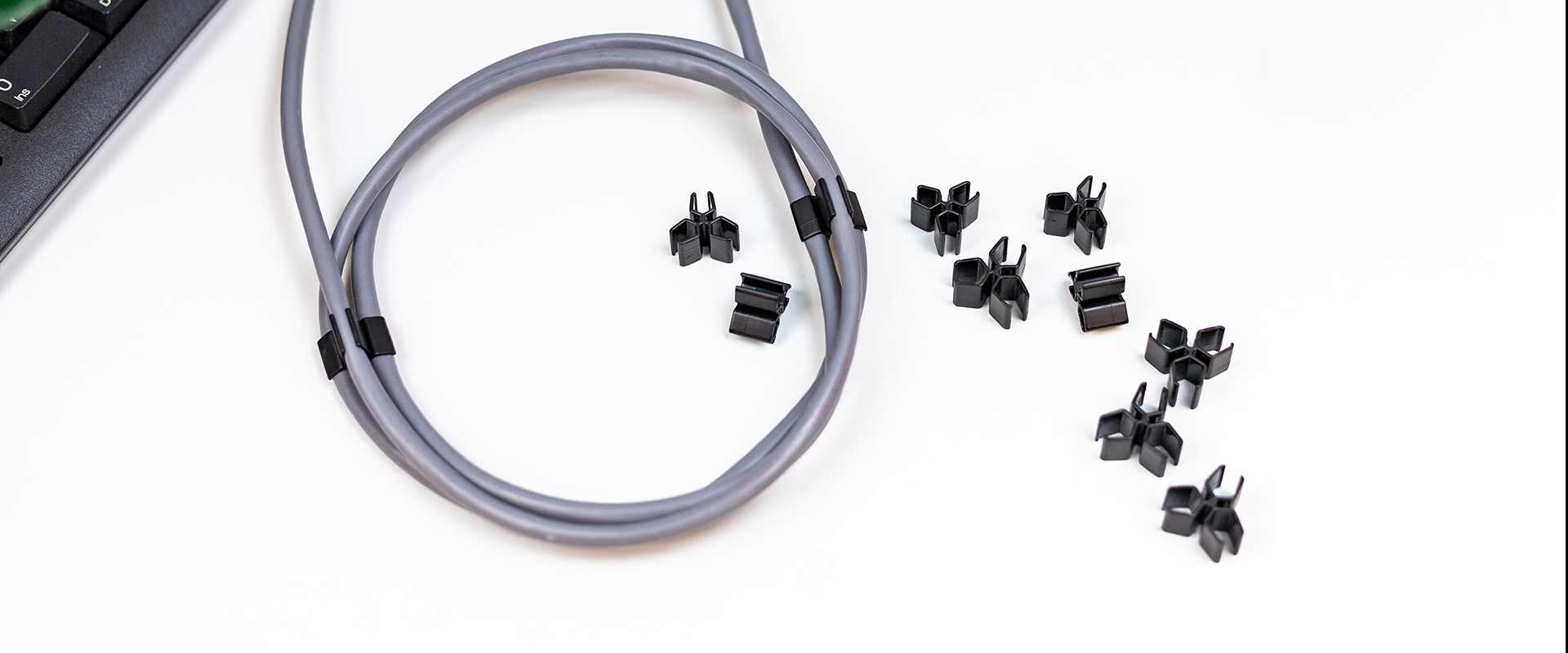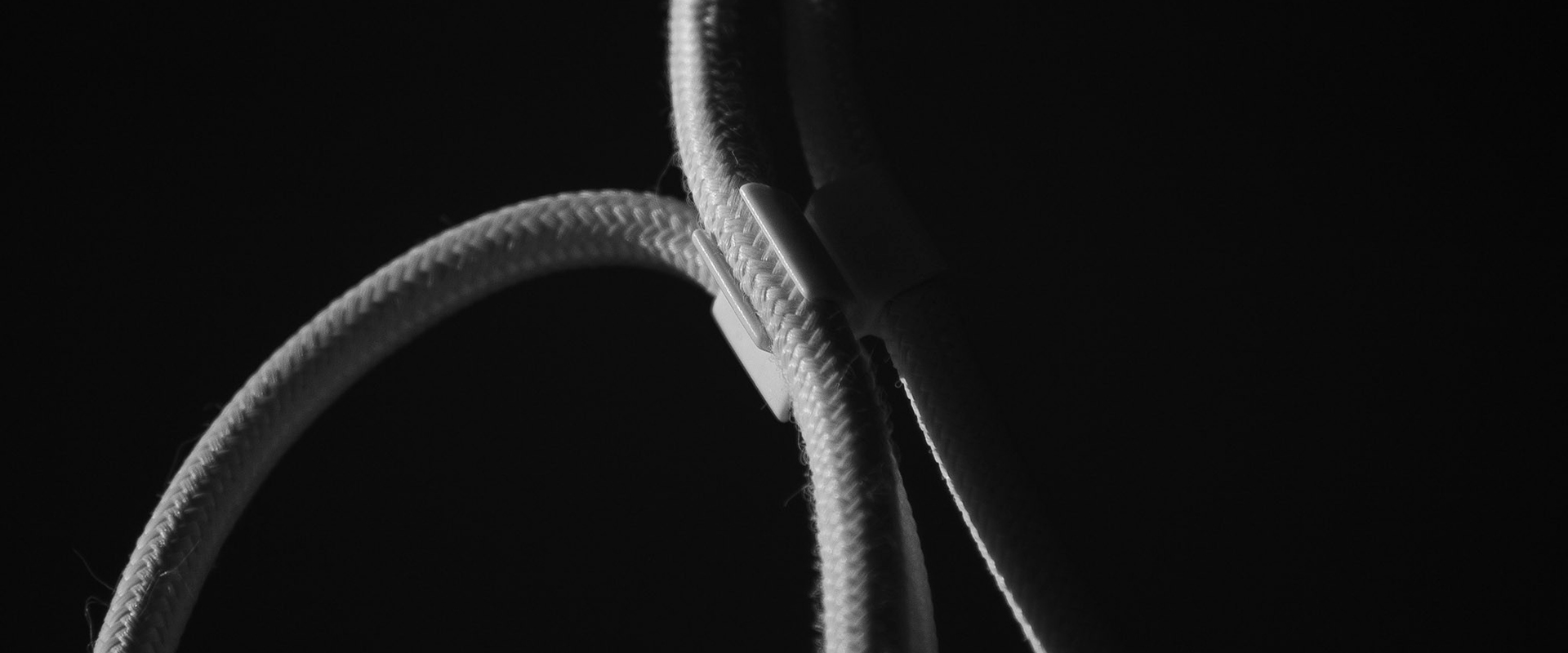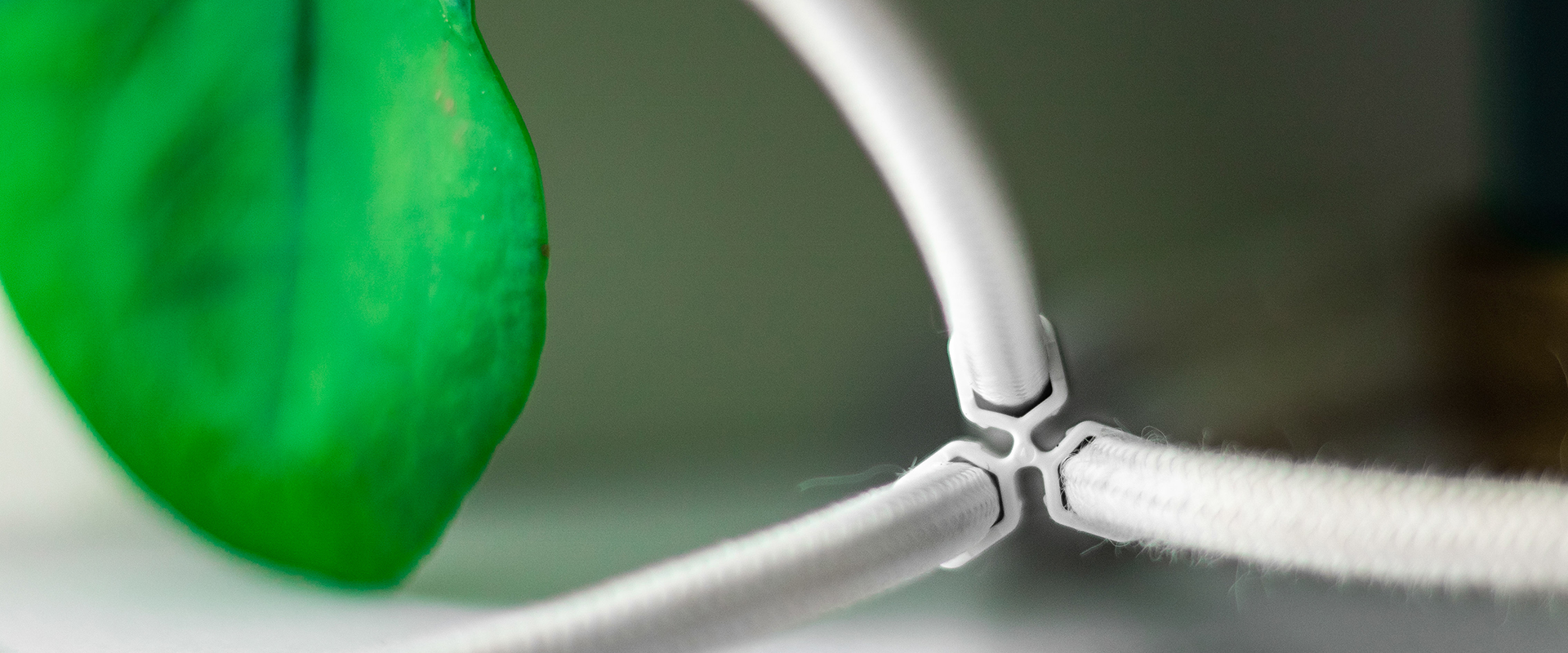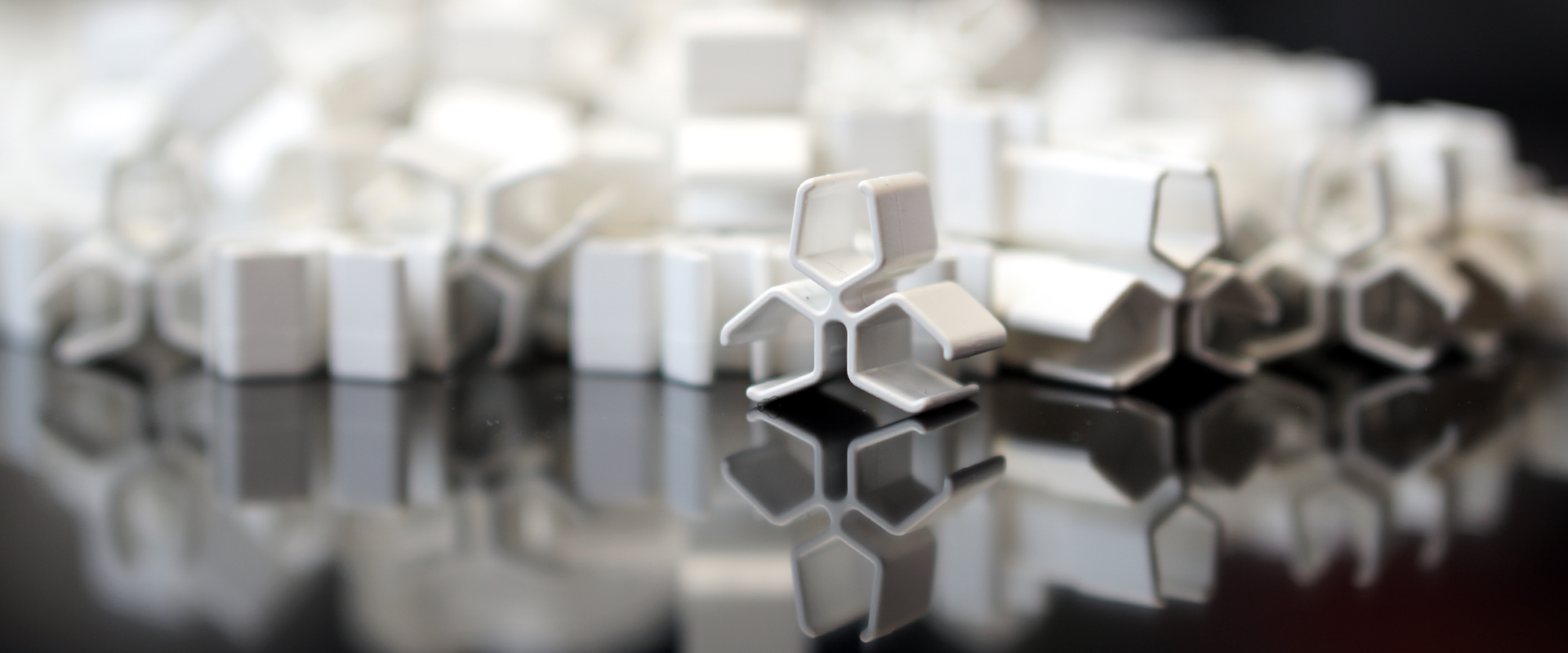 LRM_EXPORT_150335208407432_20181206_194047957_edit_slider
LRM_EXPORT_540227436261094_20181219_121053597_edit_slider
About CordFIX
The idea behind
Electric cables are slowly but surely taking over our lives. We love the widgets but most of us just are not as happy about the cables they so often come with. They create chaos behind our computers and tv:s, under our sofas and beds, gathering dust and gets you all tangled up cleaning. In short words; There just had to be a better way!
Contact & Feedback
Are you interested in getting to know CordFIX products even better? Thinking of becoming a retailer? Or do you have some great tips of how we can improve our products?
Feel free to contact us at Ingenjörsbyrå Forma for more info.
CordFIX & The environment